3 Tips on How to Protect Yourself When You Buy Branded Bags Online
ONLINE BRANDED BAGS IN SINGAPORE
While more people have started to buy branded bags online, it has become important to learn how to protect yourself when making these purchases online.
In 2018, a study revealed that men spent $39 billion on purchasing luxury goods in the previous year, while women only spent $28 billion in that same year. This shows us that the idea to buy branded bags online isn't rooted in a product or a price tag, but a way of life.
When we realised how much people were interested in investing in this lifestyle and how much we wanted to provide genuine luxury bags at affordable prices for the local Asian consumer base, Kelly Luxury was born as a certified and genuine eCommerce retailer that now sells 100% genuine luxury bags online to countries all across Southeast Asia.
Recently with the increase in online shopping and buying luxury bags online after the pandemic, we have received plenty of feedback from shoppers about how it has become increasingly hard to distinguish between online and offline shopping in terms of lifestyle, convenience, and even personal experiences.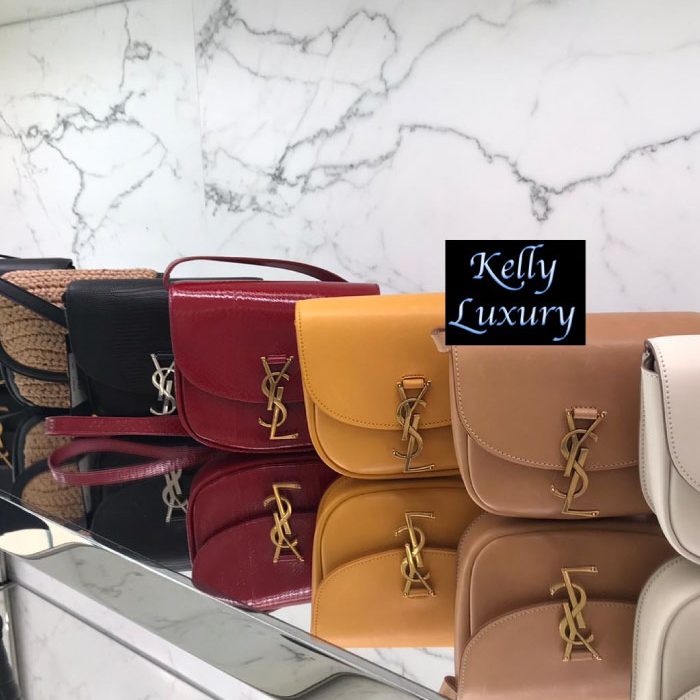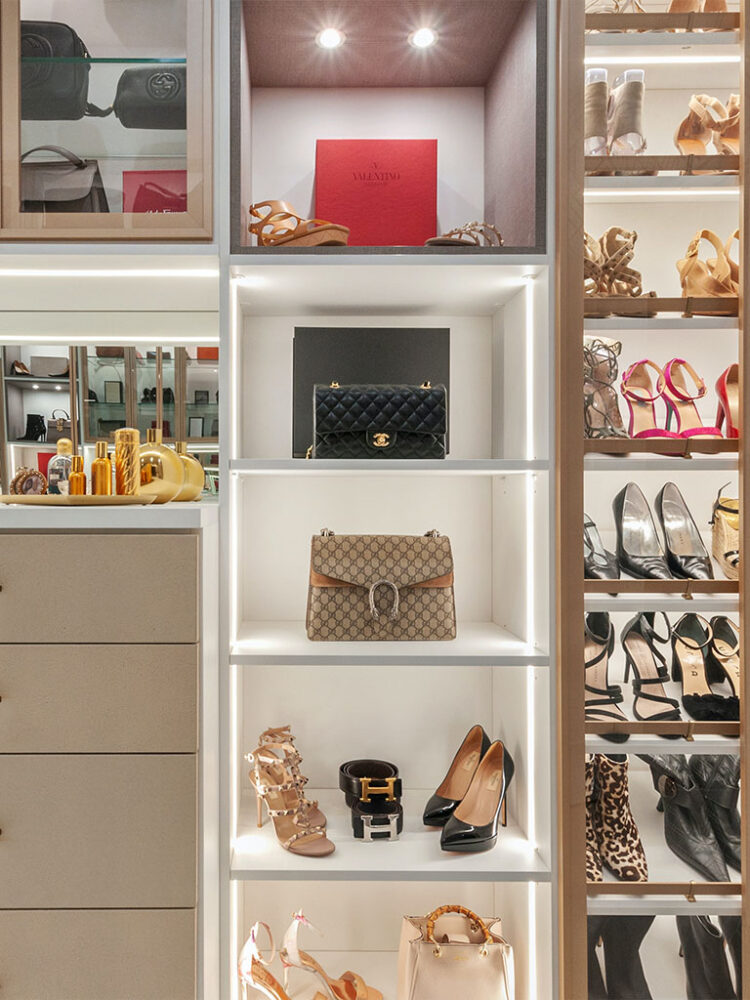 With so much variety of choices, the possibilities for purchasing luxury bags online now seem endless. However, there is also a major underlying problem: it has become increasingly easier for the everyday consumer to unknowingly be dealing with scammers and even criminals.
Standing by the efforts of the Singapore Retail Association and Singapore Standards Council to promote safe and secure eCommerce experiences for both brands and consumers, Kelly Luxury believes it has now become more important than ever for online shoppers to be able to protect themselves when buying luxury bags online.
As experienced online retailers, Kelly Luxury always keeps up to date with the key design points of each luxury bag we bring in so that we can efficiently identify the product's legitimacy.
Some of these details can include special markings on the brand's packaging and even on the products themselves, like a verifiable signature that makes its authenticity indisputable when you purchase a luxury bag.
2. Only Shop Online for Your Branded Bags from Legitimate Sites
When you buy branded bags online, you are constantly at risk of being scammed and tricked into buying fake items. This is why luxury brands usually have a list of trusted retailers that they might exclusively offer their products to or certain verifications that outside sellers can use to vouch for the product's authenticity.
We would advise you to only purchase luxury bags online from sites that meet certain legitimacy requirements to ensure that they are real. Here are some points that you should look for when checking out if a site is legitimate or not:
Is the brand's logo there and are there any extra details to it that make it look suspicious?
Is the website copied from another if you try to search for it on Google?
Is the URL formatted properly or does it have any extra letters, numbers, or special characters?
Are there any reviews on the site on other legitimate websites?
Do they provide you with proof and certifications of authenticity that the business is legitimate?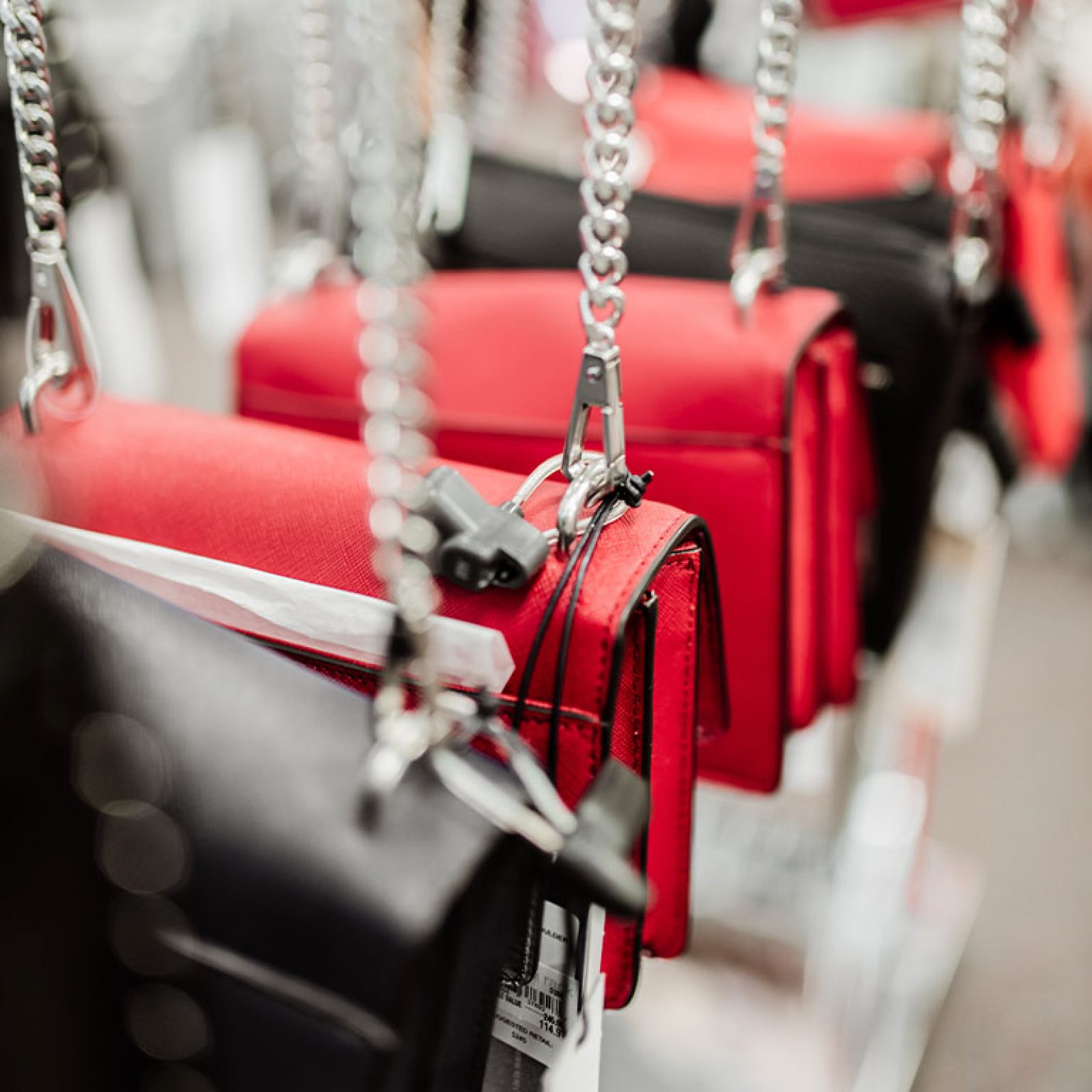 3. Make Sure the Payment Methods for Purchasing Your Branded Bags Online Are Secure
When buying any sort of luxury items such as watches, electronic devices, handbags, and such, it is important to make sure that you are using a reputable payment method as the last thing you want is your credit card or debit card information being compromised by unscrupulous merchants.
Major luxury brands will often have more than one website where consumers can purchase their products from. In addition, they will also have multiple retail outlets spread out across the world where their luxury branded goods can be purchased.
If you are in doubt, try to opt for non-direct payment methods like PayPal or Apple Pay, or even shop from online marketplaces as sellers do not have access to any of your payment details even after your payment is released to them upon obtaining your luxury bag.
We understand that the allure of purchasing branded bags online is often irresistible—especially if it is from a luxury brand that you have always wanted.
While we do tell our customers at Kelly Luxury that it is always a good idea to treat yourself occasionally, you should always make sure that you buy legitimate branded bags online so that your day will not be ruined if it turns out the luxury leather bag you bought is not as authentic as advertised.
At Kelly Luxury, we always make sure to be on top of all eCommerce regulations in Singapore and adopt Singapore Standards Council's strict technical reference to provide our customers with 100% genuine luxury bags at the most affordable prices.
With these tips, we hope that you will always be able to shop smart and safe for all your luxury bag needs!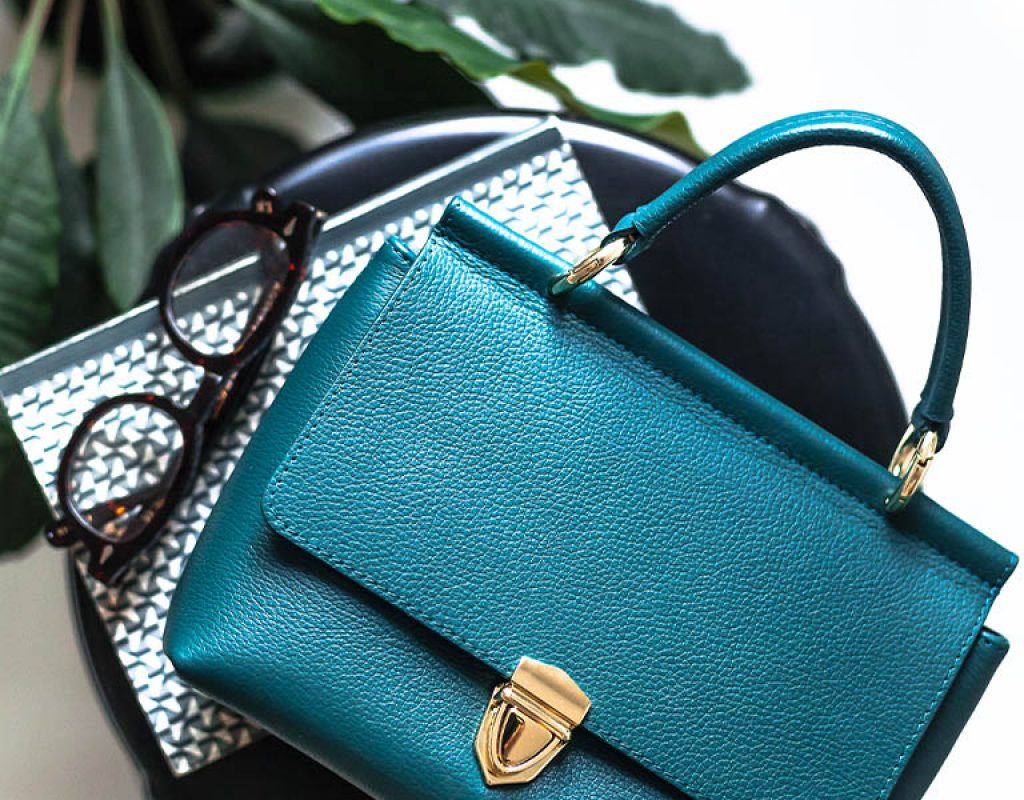 Are you looking to buy branded bags online? Check out our inventory on our Telegram channel.
If you would like to request for a particular item, contact us below.
By providing Kelly Luxury Pte Ltd with my personal data, I agree that Kelly Luxury Pte Ltd may collect, use and disclose my personal data for purposes in accordance with its Privacy Policy and the Personal Data Protection Act 2012. I understand that my personal data may be used for marketing purposes by Kelly Luxury Pte Ltd.
[elementor-template id="965"]
©  KELLY LUXURY PTE LTD 2022