[elementor-template id="110"]
CERTIFIED SINGAPORE LUXURY BAGS ONLINE SELLER
Based in Singapore and serving markets throughout Asia, Kelly Luxury Singapore Pte Ltd is a certified Singapore luxury bags online seller. We also retail apparel, shoes and accessories through our online stores.
Years of Luxury
Retail Experience
Luxury Bags & 
Accessories Sold
Customers Served in
3 Countries
BUY LUXURY BAGS ONLINE WITH THE PEACE OF MIND
With over 10 years of experience in the luxury retail industry, we source our products from original designer brand owners in Europe such as Prada, Gucci, Balenciaga, Fendi, Givenchy, Bottega Veneta, Versace, Valentino and many more!
When you buy luxury bags online from Kelly Luxury, you can be assured of purchasing only authentic products of the highest quality. All our products come with certificates of authentication or original documentation.
We adopt the TR 76: 2020 Guidelines for eCommerce Transactions published by Enterprise Singapore and fulfill all orders promptly to the highest professional standards.
All purchases take place through our Telegram channel. Your payment will be made through a respective platform's secure payment gateway and your purchase will be covered by the respective customer protection policy.
Best SINGAPORE LUXURY BAGS ONLINE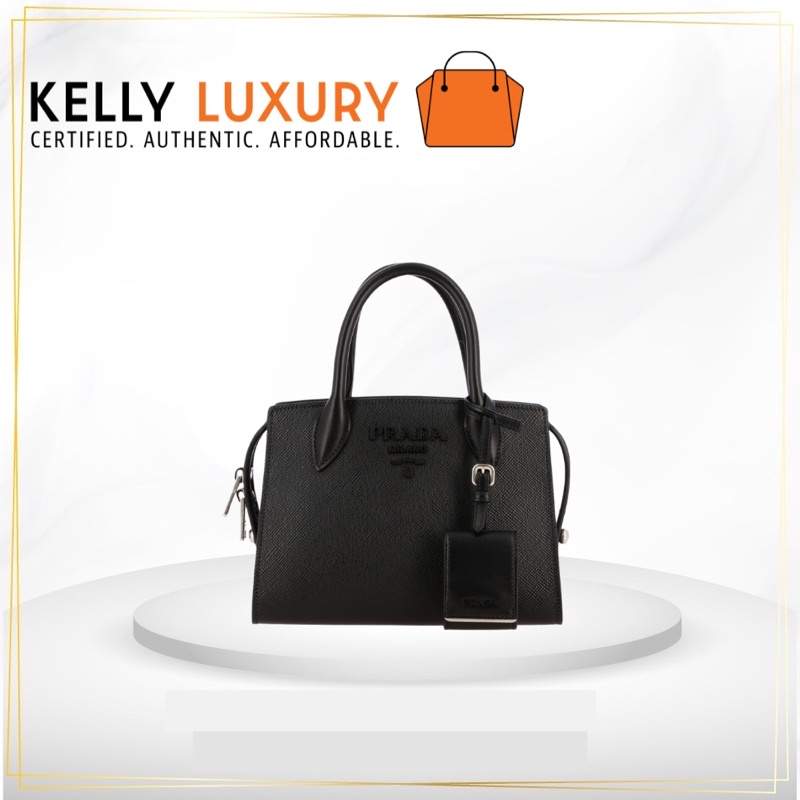 PRADA Monochrome Bag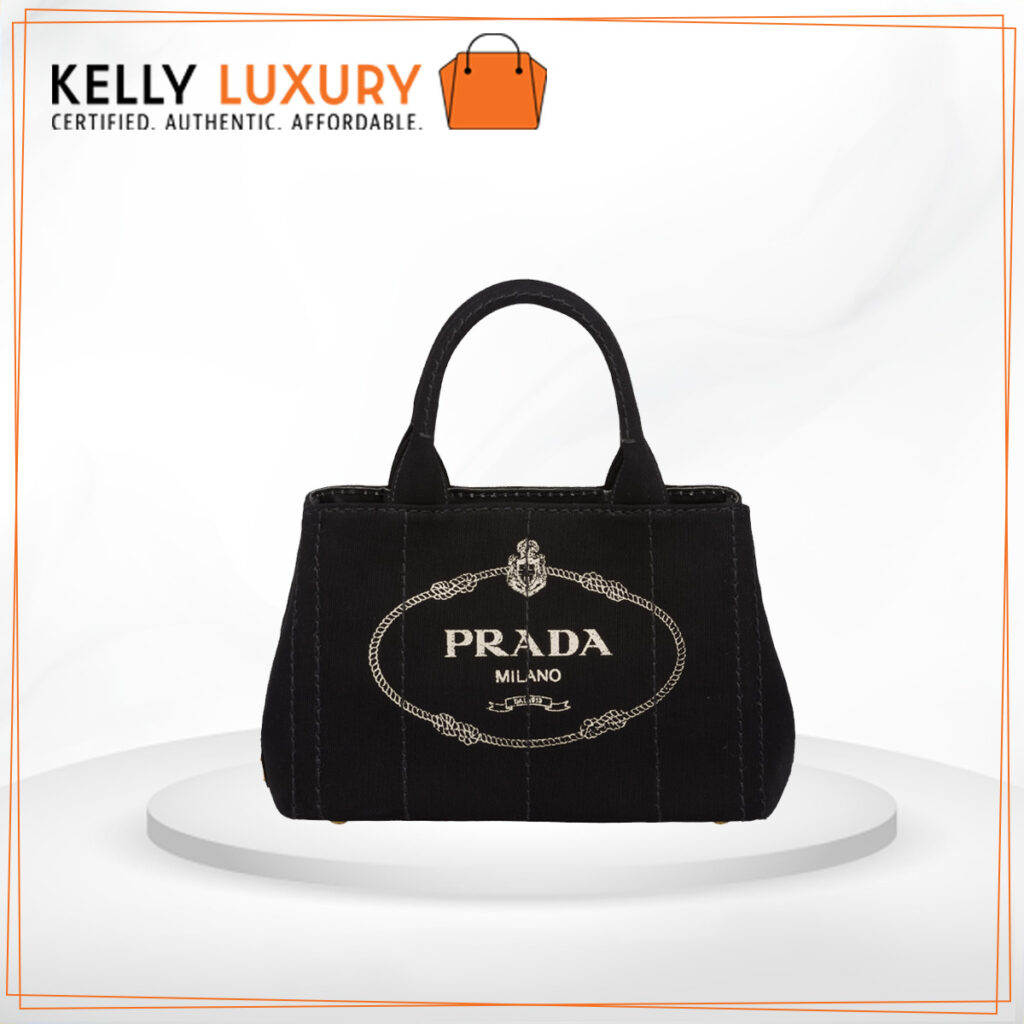 PRADA Canvas Mini Bag Black
YSL Loulou Medium Bag Black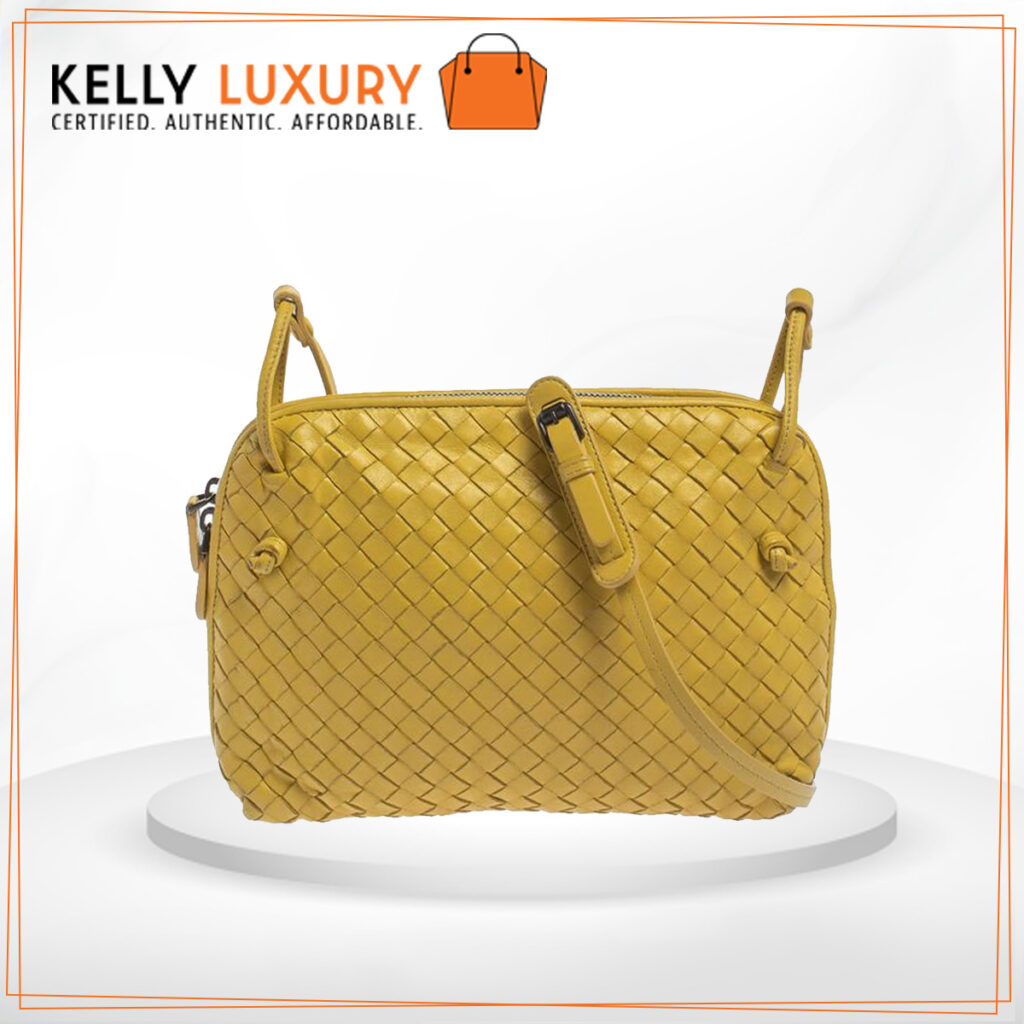 Bottega Veneta Nodini Bag Butter Yellow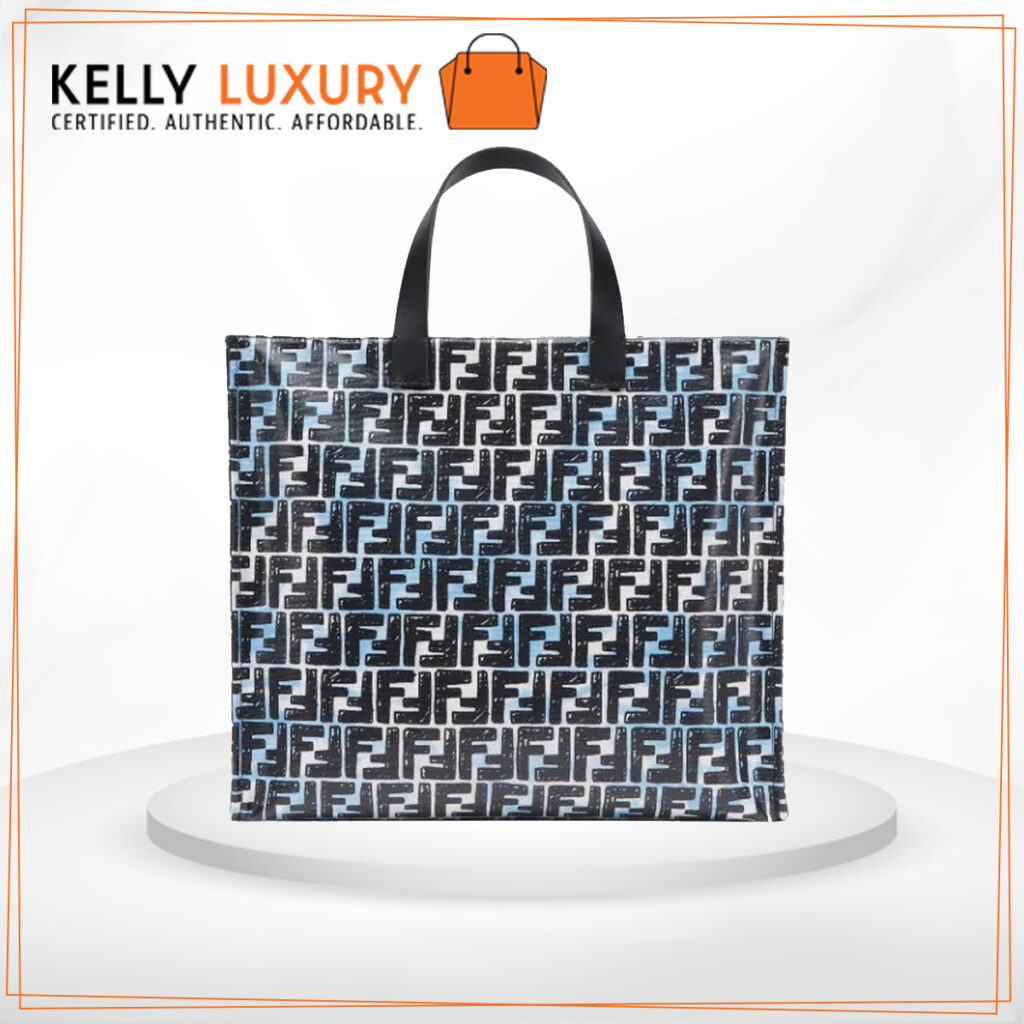 FENDI Glazed Canvas FF Bag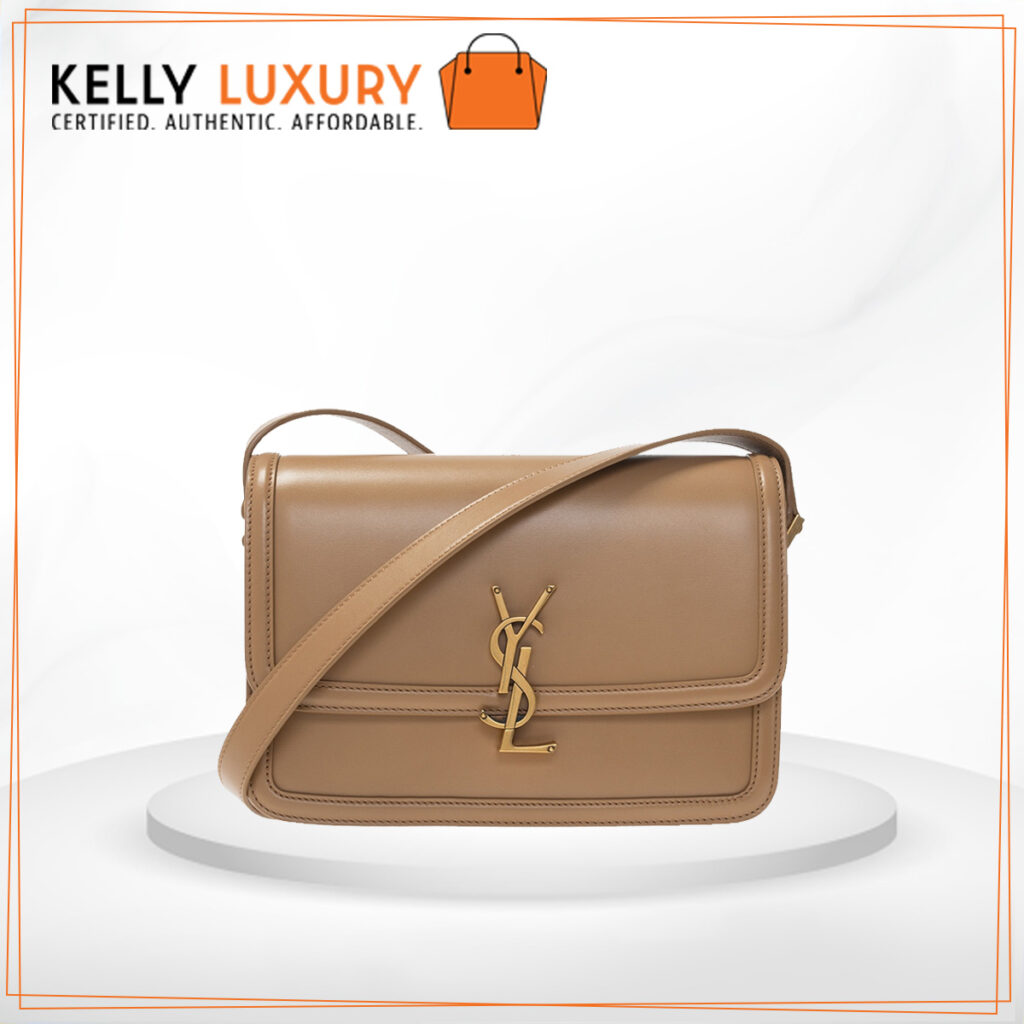 YSL Small Solferino Satchel Box Tan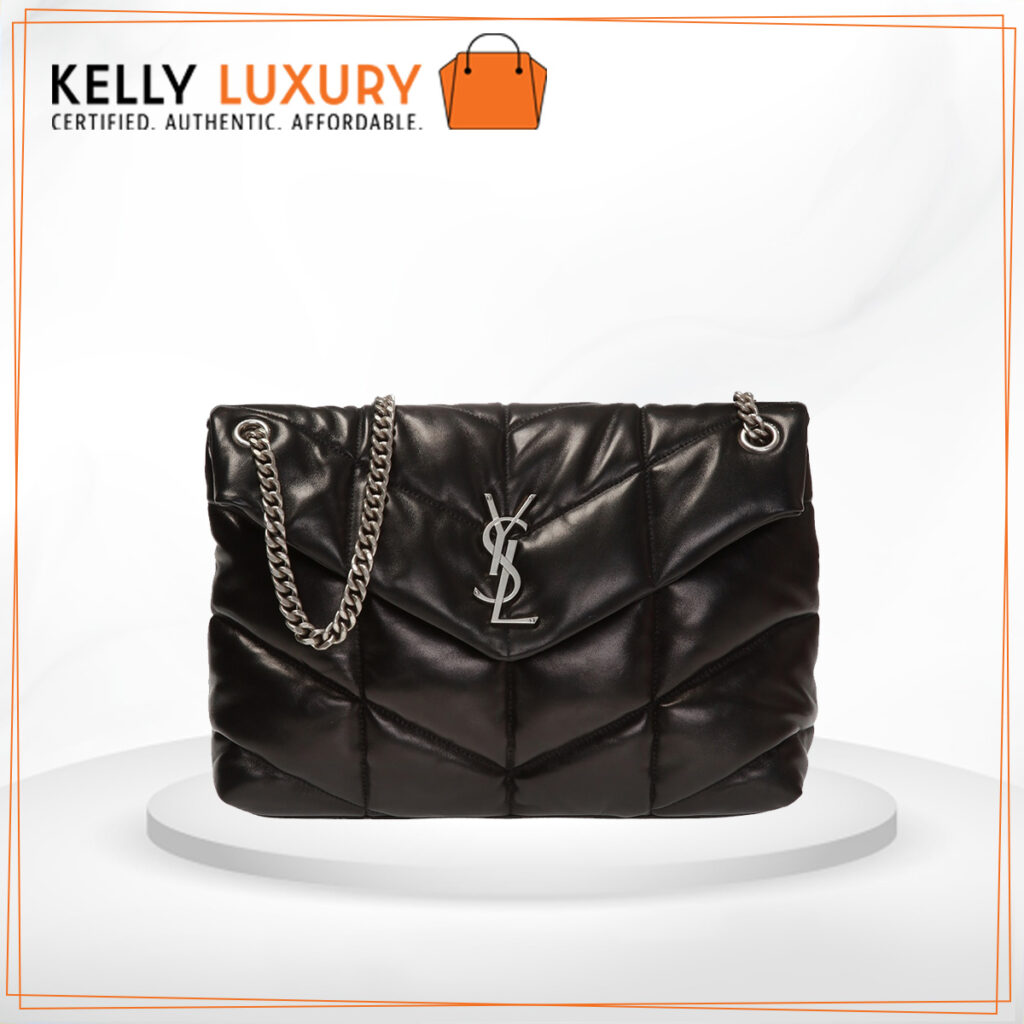 YSL Puffer Medium Bag Black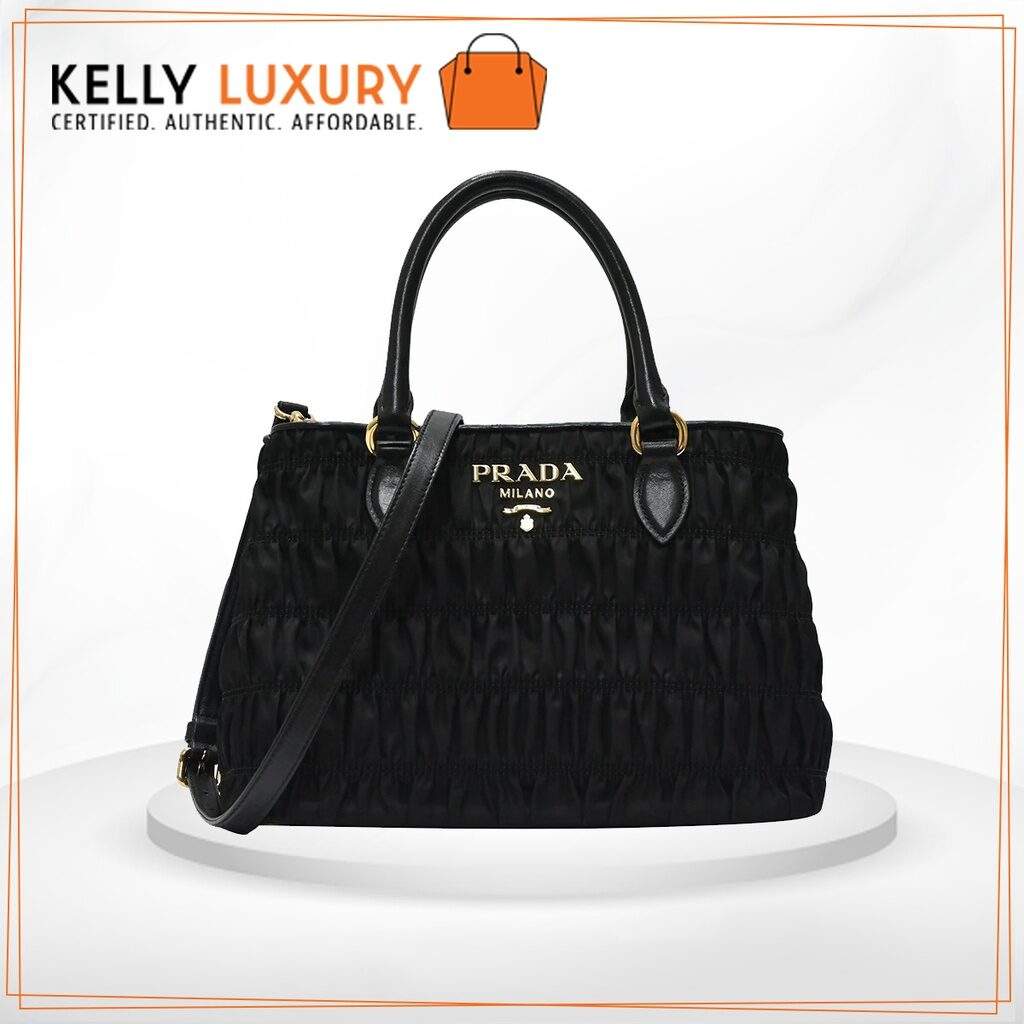 PRADA Nylon Grauffre Sling Bag
Latest AUTHENTIC LUXURY BAGS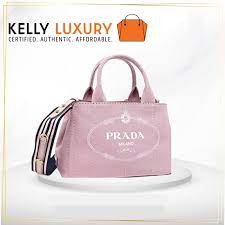 PRADA Canvas Small Crossbody Pink Gold
CHLOE Small Marcie Tan/Brown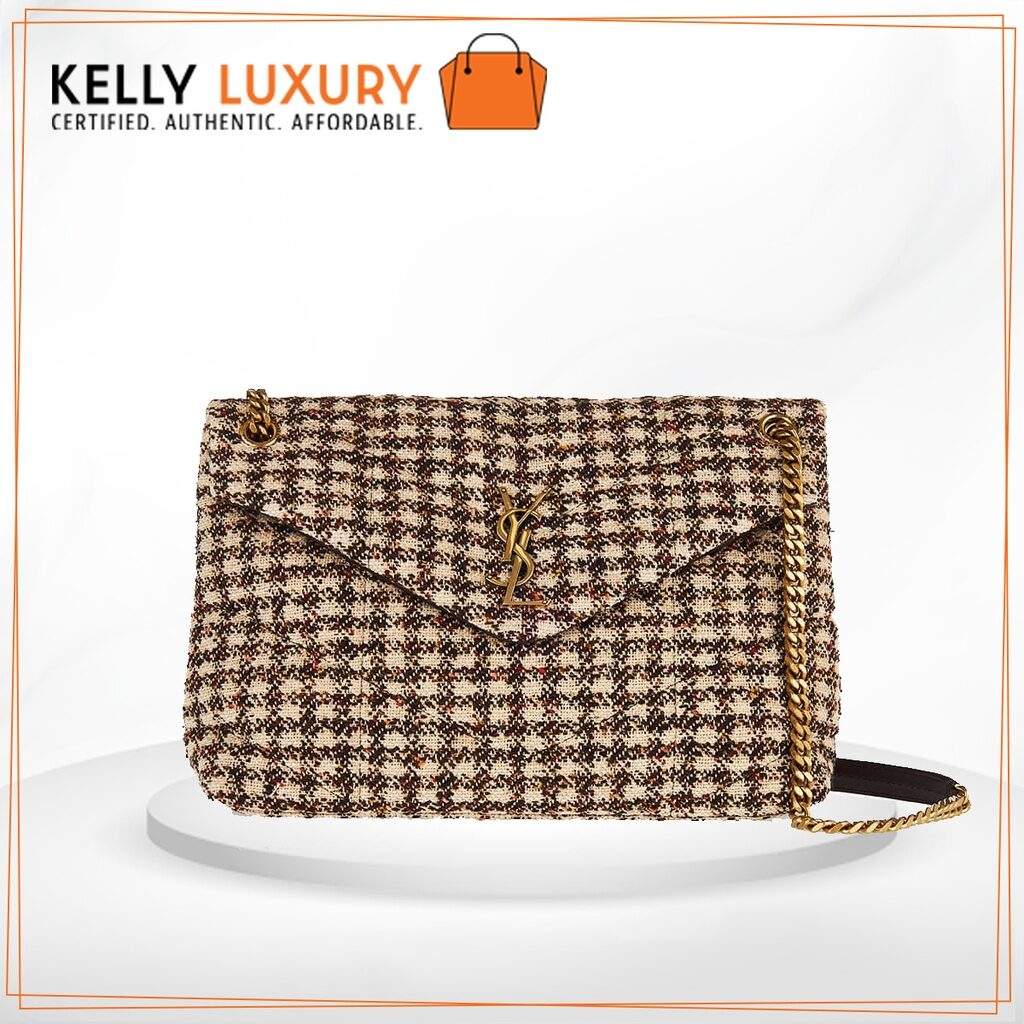 YSL Medium Puffer Tweed
At Kelly Luxury, we are Certified.
Authentic & Affordable.
CERTIFIED
Besides being certified in retail management and adopting the Singapore Standards Council's technical reference for eCommerce businesses, all our products come with certificates of authentication or original documentation.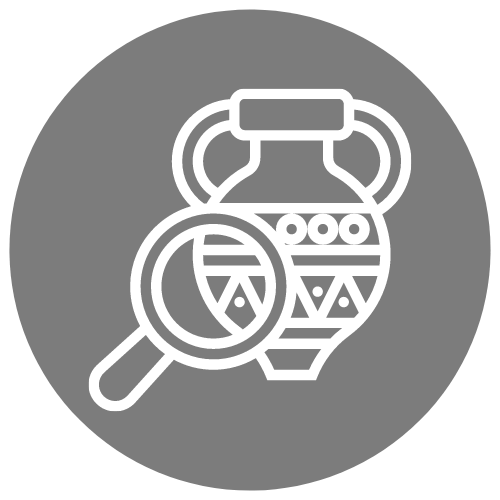 Authentic
All our products are 100% and are sourced directly from the brand owners in Europe through our network of brands that include Prada, Gucci, Balenciaga, Fendi, Givenchy, Bottega Veneta, Versace and Valentino.
Affordable
As an eCommerce retailer, we pass on the savings of operating an online business to our customers by pricing our genuine products at very competitive prices to make our luxury bags, apparel, shoes and accessories as affordable as possible.
Disclaimer: Kelly Luxury Singapore Pte Ltd is not affiliated with any other website or online property that uses the words "Kelly" and "Luxury" as their brand name. Kelly Luxury Singapore Pte Ltd only sells original and certified-authentic products and does not deal with replicas or knockoffs.
Professional certifications and affiliations
Member of Singapore Retailers Association, the Country's Key Representative Body for the Retail industry.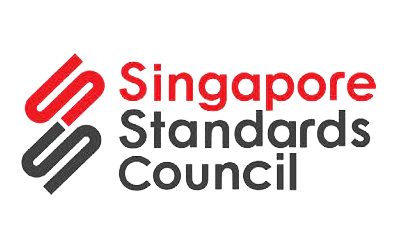 Adopter of TR 76: 2020, Guidelines for Electronic Commerce Transactions, published by Enterprise Singapore.
WSQ Diploma in Retail Management, the National Credentialing System Developed in Collaboration with the Retail Industry.
Available at the following outlets
" Was looking for a new bag to replace my old one. Decided that since it's been a while, I would invest in the right one. While searching online, I saw the Balenciaga City Graffiti Clutch on KL's page and it was love at first sight. Can't wait till I can bring it out with me more often <3 "
" When I bought this handbag, it was two weeks before my gf's bday. Asked them if they could help me choose. 10/10 on service and recs, and it arrived early for her surprise. Hope she likes it! "
" Purchased a YSL Monogram Black long wallet from Kelly. Boss was kind to inform me when it shipped out on the same day. Very helpful and efficient. "
" Received the bag with dust bag, gift receipt and paper bag in good condition. Updates were provided by seller promptly and seller checks item to ensure good condition of item before delivery. Even provided pictures of the bag from all views. Highly recommended!! ?"
THE KELLY LUXURY GUARANTEE
ASK ABOUT ONLINE LUXURY BAGS IN SINGAPORE
Are you looking for a luxury bag online? Check out our inventory on our Telegram channel.
If you would like to request for a particular item, contact us below.
By providing Kelly Luxury Pte Ltd with my personal data, I agree that Kelly Luxury Pte Ltd may collect, use and disclose my personal data for purposes in accordance with its Privacy Policy and the Personal Data Protection Act 2012. I understand that my personal data may be used for marketing purposes by Kelly Luxury Pte Ltd.
[elementor-template id="965"]
©  KELLY LUXURY PTE LTD 2022