[elementor-template id="110"]
Best Luxury Bags FOR WOMEN – PRODUCT HIGHLIGHTS
At Kelly Luxury, our inventory of products is constantly changing based on the season and availability of models. We offer the best luxury bags for women from top brand owners in Europe and ensure our customers receive only authentic products.
We strive to bring you the highest quality designs at affordable prices with the convenience of ordering online.
All our products are sourced from original designer brand owners in Europe such as Prada, Gucci, Balenciaga, Fendi, Givenchy, Bottega Veneta, Versace, Valentino and many more.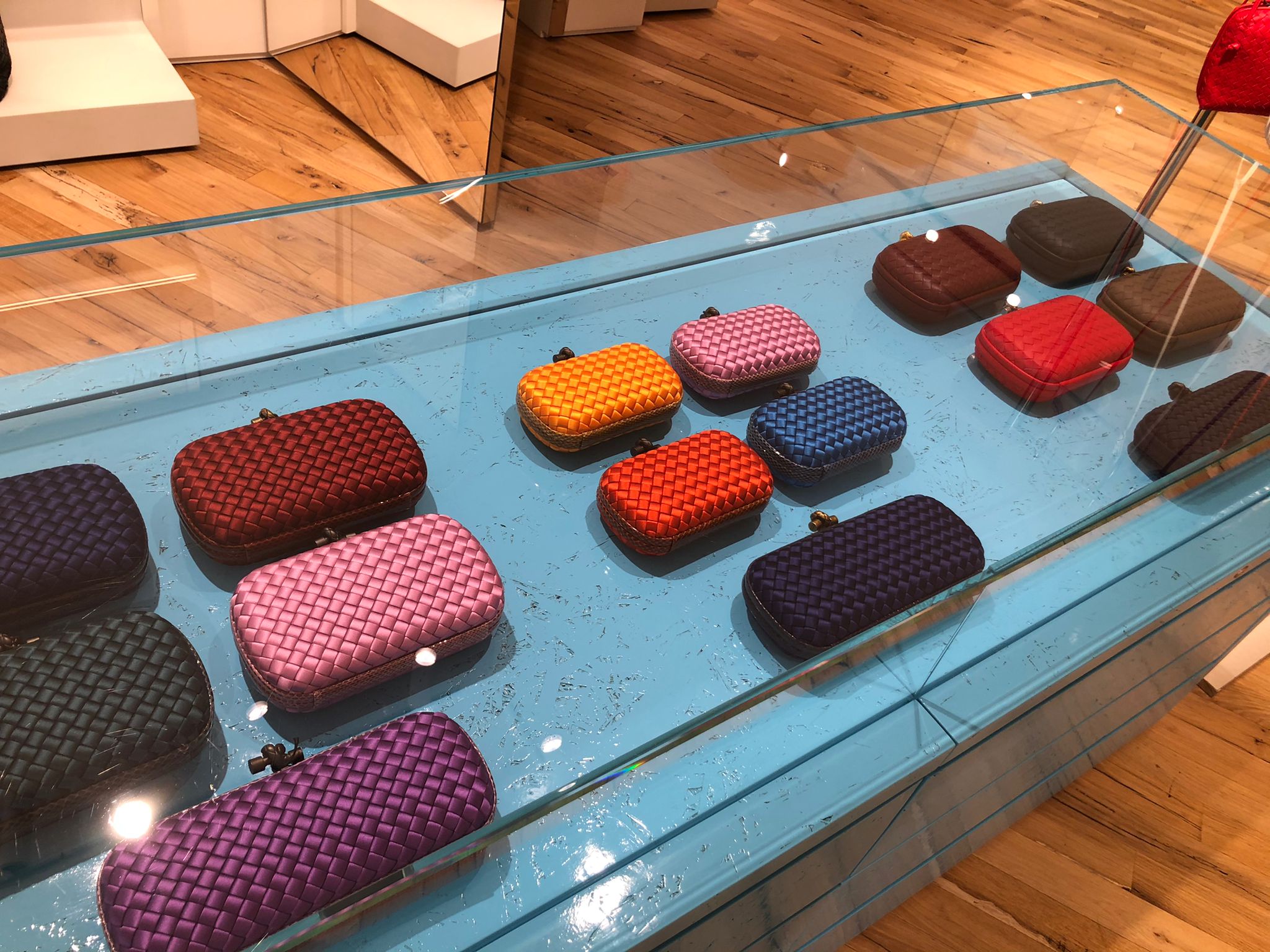 some of OUR BEST LUXURY BAGS online
Genuine products, with pretty n hardworking boss ❤️ thks u Kelly for taking the time to make sure my bag arrived safely since this is my 1st time. Rly make buyer feel loved and want to come back.
Bought the YSL medium Kate bag with tassels through Kelly for my sister. She's so happy with it!! 😍 Buy from this seller if you're looking for good luxury bags!!
Quick delivery, excellent service, and super friendly seller! Plus, their prices are very good for luxury handbags online. Would absolutely recommend Kelly Luxury all around!
2nd purchase with Kelly. This is a pre-order and delivery was still way ahead of schedule… less than 2 weeks!! Happy as always!!! thank you!
Professional certifications and affiliations
Member of Singapore Retailers Association, the Country's Key Representative Body for the Retail industry.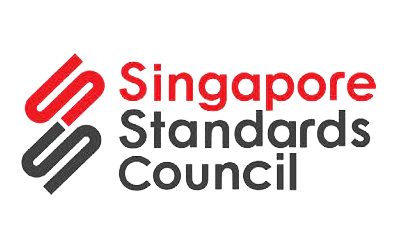 Adopter of TR 76: 2020, Guidelines for Electronic Commerce Transactions, published by Enterprise Singapore.
WSQ Diploma in Retail Management, the National Credentialing System Developed in Collaboration with the Retail Industry.
The Kelly Luxury guarantee
Are you looking for a luxury bag online? Check out our inventory on our Telegram channel.
If you would like to request for a particular item, contact us below.
By providing Kelly Luxury Pte Ltd with my personal data, I agree that Kelly Luxury Pte Ltd may collect, use and disclose my personal data for purposes in accordance with its Privacy Policy and the Personal Data Protection Act 2012. I understand that my personal data may be used for marketing purposes by Kelly Luxury Pte Ltd.
[elementor-template id="965"]
©  KELLY LUXURY PTE LTD 2022