Consumer Trends in the Luxury Goods Market
A recent study in 2018 revealed that men spent $39 billion on luxury goods in the previous year, while women only spent $28 billion in that same year. This shows us that the idea of luxury isn't rooted to a product or a price tag but a way of life.
In this article, you will find out all you need to know about understanding the latest resale luxury goods market trends, the increasing fraud risks that are associated with selling high-priced luxury goods online and the ways in which you can help protect your business from this.
Recently, online consumers have felt that it is becoming increasingly hard to distinguish between online and physical shopping in terms of lifestyle, convenience and even personal. While providing a space for customers to see and test out the products themselves has always been seen as more 'effective', the reality is that new brand stores—especially those in luxury retail—have now been embracing the concept of online shopping to focus on the brand's identity and consumer sales needs.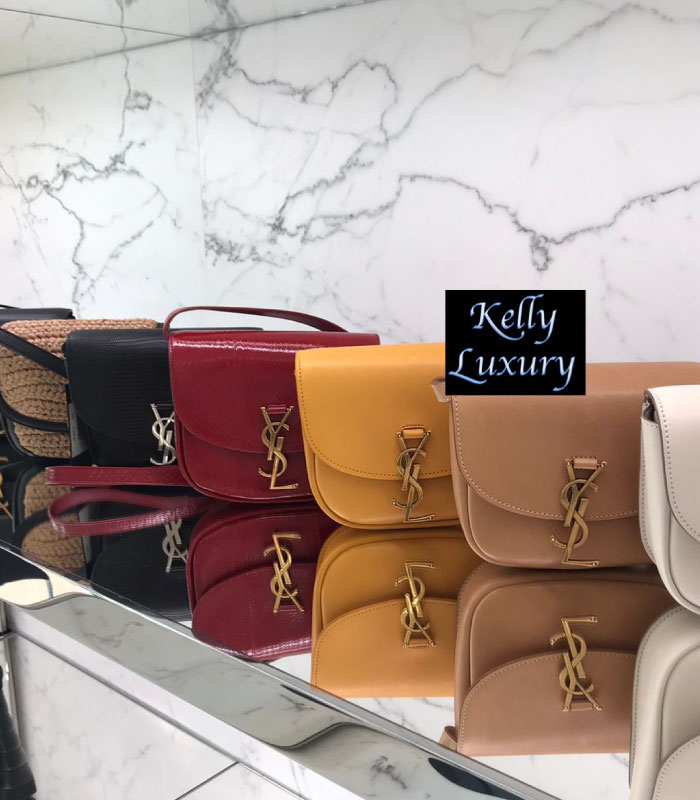 PROFESSIONAL CUSTOMER INTERACTION WHILE SELLING GOODS
For example, training for employees in retail has always emphasised on understanding the origin of the goods sold so that sales reps can interact and even connect with their customers on a personal level. This focus on creating familiarity is an essential part of sales, especially for luxury items retailers whose products are often rooted in understanding the customer's local culture.
It's because of this that luxury shoppers expect their local stores to go beyond their customers' expectations to create the 'brand experience'. And when this brand experience is given, shoppers feel appreciated and continue to purchase their products, continuing the cycle of expectations.
When the pandemic struck, independent luxury wholesalers in Europe, small family-owned boutiques and even large North American luxury department stores were hit badly in the struggle. This was mainly because luxury brands had moved toward vertical integration in the past 20 years while the eCommerce market had grown.
While there was still a market for luxury goods online, they still did not have the same amount of presence in the eCommerce market. As such, luxury stores needed to engage their online market in a different way.
This is why it is important that luxury brands in the digital age must harness the benefits of digital tools, innovation and creativity to construct their brand experience and authority amongst their local consumer base.
We believe that this is something everyone should be aware of if they wish to succeed in today's competitive eCommerce market where everyone is after luxury goods market trends.
In fact, we also encourage that luxury brands all work together to manage the luxury resale market. With this, the brands themselves can also gain additional benefits like additional data on customer buying patterns and underlying trends that can help turn second-hand buyers into primary ones.
analysing consumer trends in goods market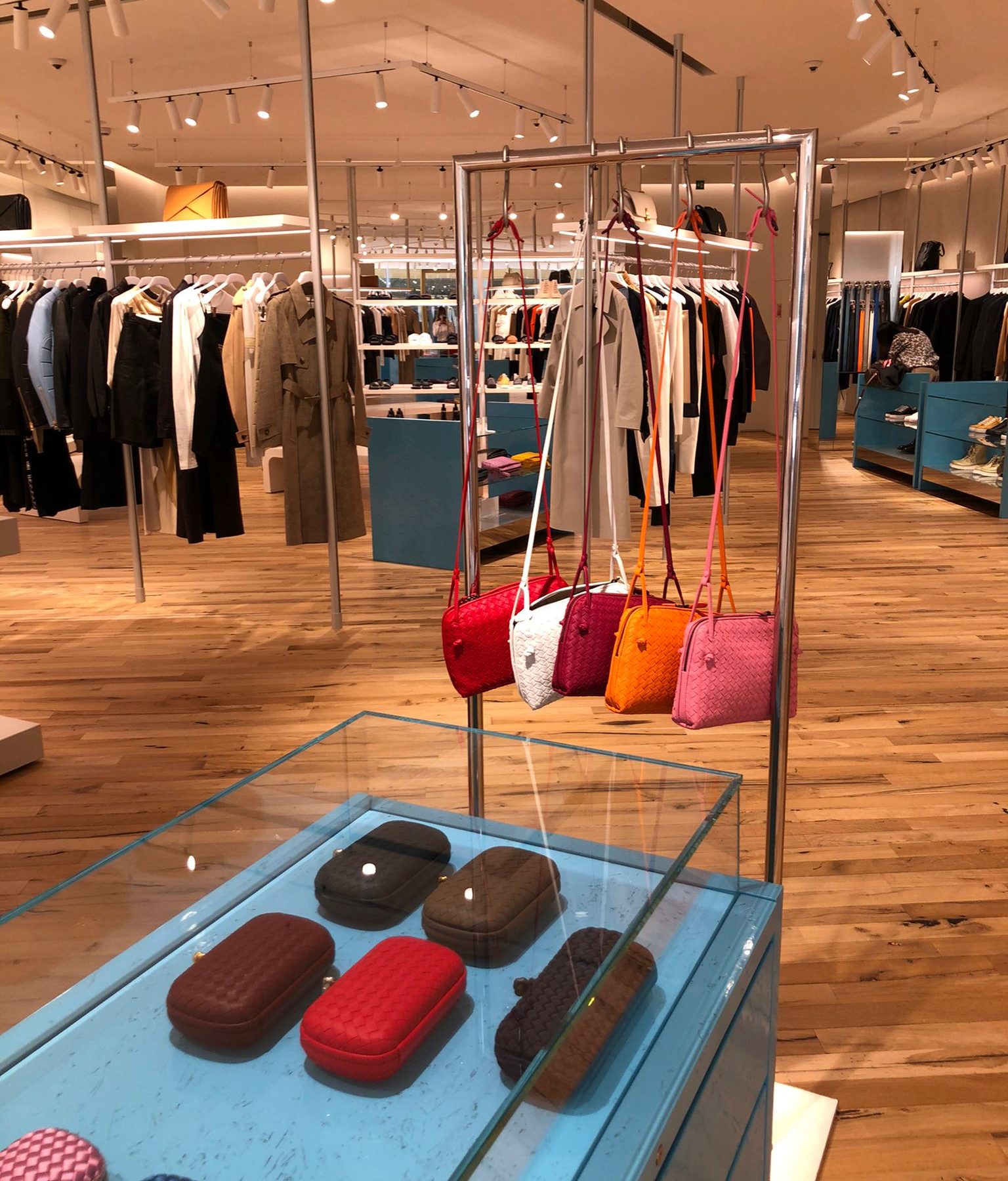 Analysing these consumer trends, preferences and behaviour on resale platforms also serve as a great indicator of which specific brands or luxury products might be doing better than others.
Brands can also engage in conversation with their consumers to get personal and valuable feedback on how they can improve on products and even their brand positioning. You can also use this opportunity as a recruiting mechanism to hire passionate salespeople who can help to bring in new, first-time luxury buyers.
Adapting to digital media means that luxury providers would have to conform to the norms of these digital platforms like providing more information and increased accessibility to online consumers all over the world.
While brands can see this as reduced exclusivity and product offerings, the accessibility of reaching out to more of their specific target groups through technology has had its perks. In fact, brands can continue retaining brand loyalty amongst loyal customers without reducing the quality of their product offerings, whether through creative efforts of even personal customer feedback.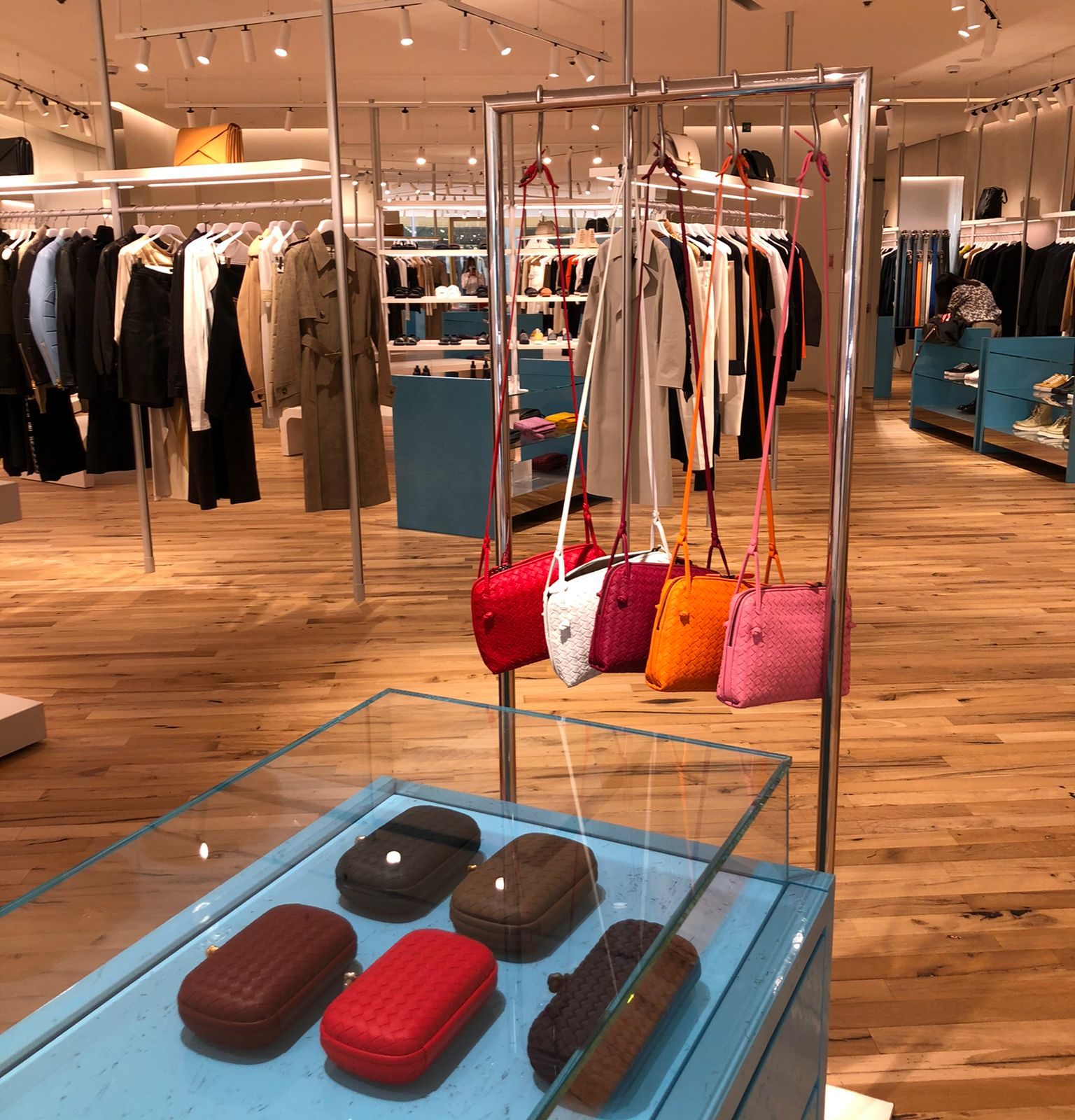 REDUCE RISKS WHILE BUYING LUXURY GOODS ONLINE
In the hustle and bustle of online shopping, there is also a major underlying problem: it has now become increasingly easier for the everyday consumer to unknowingly be dealing with scammers while purchasing goods online.
Unable to distinguish between legitimate or fake, illegitimate sales reps can misrepresent luxury brands to actual customers due to their high costs. When this happens, not only will they lose a customer, but this tarnishes the brand's overall trustworthiness and reputation as well.
This problem is particularly prominent in the second-hand market, where even customers who might be aware of these fake products will still buy them due to their low and competitive prices.
IDENTIFY BETWEEN COUNTERFEIT & AUTHENTIC GOODS ONLINE
These counterfeit products can cause loss of sales, damage brand identity but, most importantly, harm genuine luxury products consumers.
The manufacturing of counterfeit products have increased a lot in the past few years, especially with the rise of pandemic. While these products may not affect the buyers who knowingly purchase them because they are cheaper versions of the authentic items; however, consumers who look forward to buying genuine luxury goods online are greatly affected. A genuine consumer knows counterfeit items harm the integrity of legitimate products, causing harm to both buyers and the known reputable business.
We believe in business legitimacy, preventing our customers from online frauds. We offer top-notch designer bags and other accessories that you can trust.
Are you looking to buy authentic luxury goods online? Check out our inventory on our Telegram channel.
If you would like to request for a particular item, contact us below.
By providing Kelly Luxury Pte Ltd with my personal data, I agree that Kelly Luxury Pte Ltd may collect, use and disclose my personal data for purposes in accordance with its Privacy Policy and the Personal Data Protection Act 2012. I understand that my personal data may be used for marketing purposes by Kelly Luxury Pte Ltd.
[elementor-template id="965"]
©  KELLY LUXURY PTE LTD 2022