How to Get Exclusive Perks and Discounts on Luxury Bags
If you are a fan of luxury goods and are looking for discounts on luxury bags, you will want to join the Kelly Luxury Telegram group.
Kelly Luxury Singapore Pte Ltd is a certified luxury bags online seller, serving markets throughout Asia. All the Kelly Luxury designer bags are 100% authentic and directly sourced from major European brands, such as Gucci, Prada, Balenciaga, Fendi and many more.
In addition to bags, Kelly Luxury also retails apparel, shoes and various other accessories. The selection of bags and accessories is extensive; consumers will find almost everything in the store.
What sets Kelly Luxury apart from other online retailers is its affordability on authentic products. As an online reseller, we offer a significant discount on luxury bags and other products.
The Kelly Luxury Telegram group is introduced to fans of luxury bags who want to get their hands on the best deals and get early access to new arrivals, exclusive discounts and many other perks.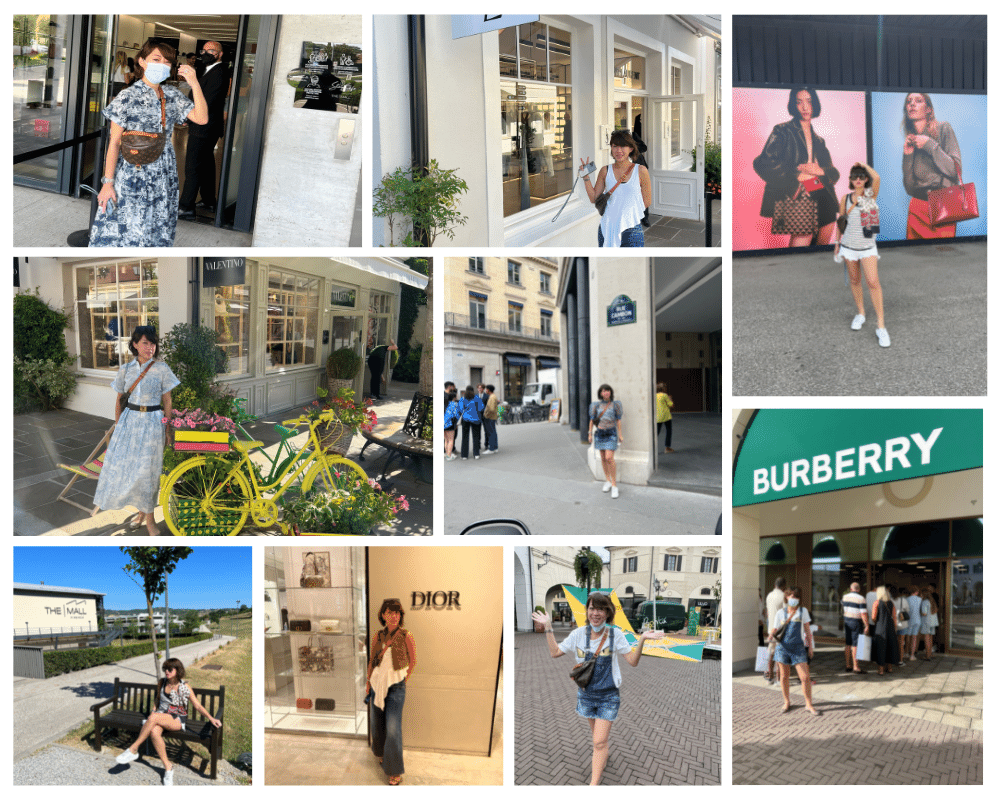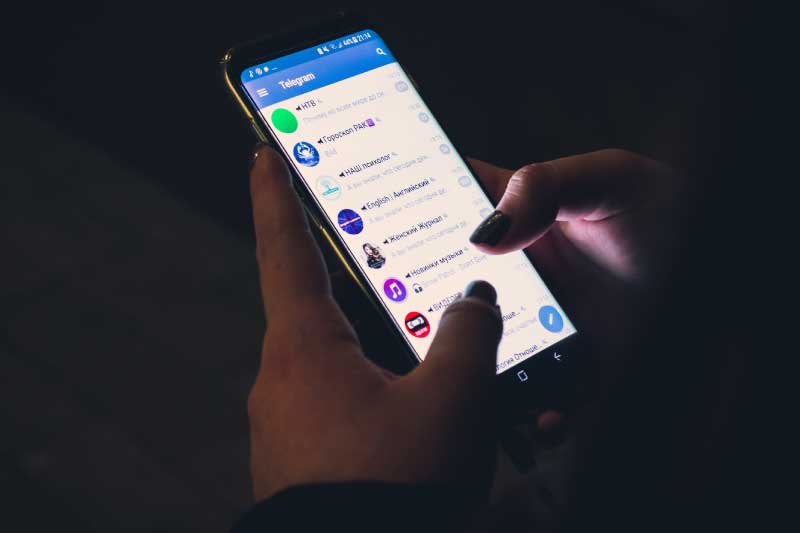 What is a Telegram Group?
Telegram is a social media platform that allows users to be part of groups, providing value, products or services. One of the main advantages of using a telegram platform is that it is easily accessible through any device – mobile, tablet or desktop. The second most concerning advantage of this interactive platform is its security. Every content that is shared in a community group is secured, both in storage and in transit, but accessible to the group members.
As of January 2022, Telegram has reported 700 million monthly active users, making it one of the largest social networking platforms, handling thousands of messages and data daily.
Why Join the Kelly Luxury Telegram Group?
Kelly Luxury Telegram group is for people who admire designer bags. They love being part of a community that is full of zeal for luxury bags. This group is a safe haven for luxury bag lovers who want to be first in line for sales, enjoy discounts and get insider information on upcoming trends.
The members of the Kelly Luxury Telegram group can get exclusive news and perks:
Be the First to Know About Exclusive Bags in Stock: The worst feeling is finding out that the designer bag you have been eyeing for months is finally available in the market…only to discover that it is already sold out! As a member of the Kelly Luxury Telegram group, you will never have to worry about that happening again. Exclusive news and updates on luxury bags will be shared as soon as they are available, so members can snag them before anyone else does.
Enjoy Discounts on Luxury Bags: We love a good sale just as much as you do, which is why we offer regular discounts on luxury bags to our Telegram group members. Whether it is a percentage off on your purchase or a free gift with a purchased product, we have plenty of ways for you to save.
Get the Latest Updates on Luxury Bag Trends: As a member of our Telegram group, everyone will have access to exclusive content like trend reports, "must-have" lists and interviews with top industry experts. We will do all the legwork, so you can focus on what really matters – shopping for designer bags, of course!
Be Part of a Growing Community of Luxury Bag Lovers: When you join our Telegram group, you will be connected with like-minded people from all over the country who share a passion for luxury bags. Exchange tips and tricks, offer and receive support – there is no limit to what you can do when you are part of our close-knit community.
Be ready to enjoy all these benefits and more by joining the Kelly Luxury Telegram group today!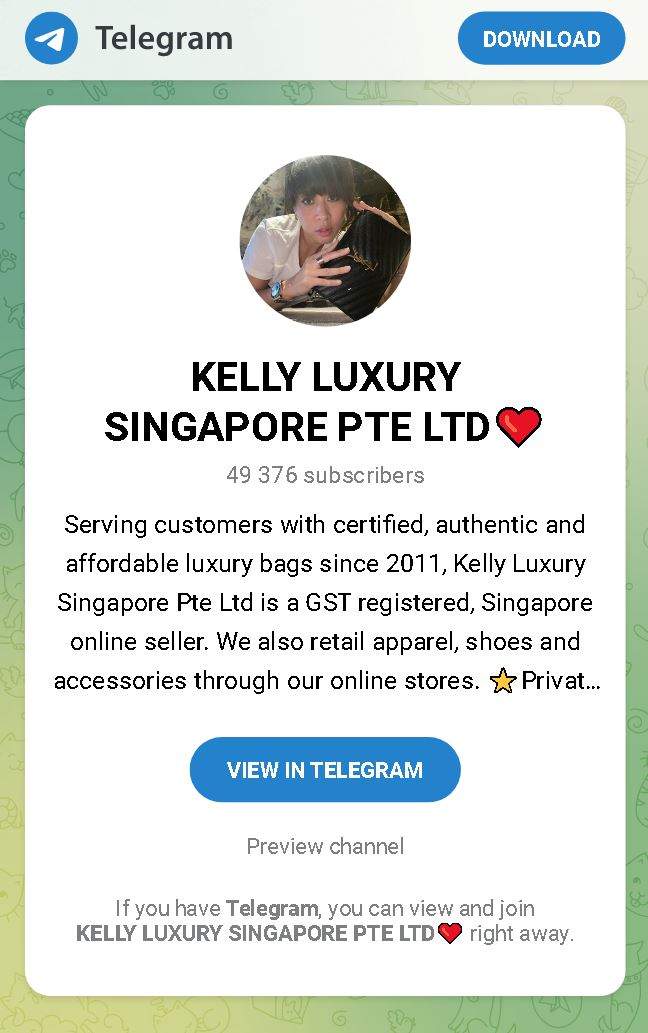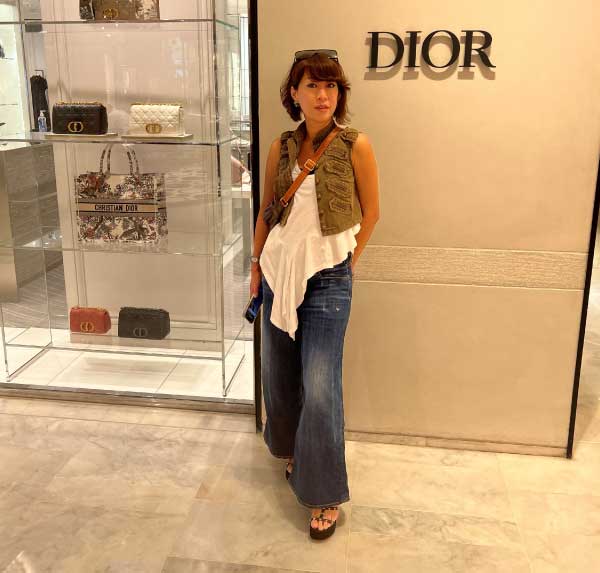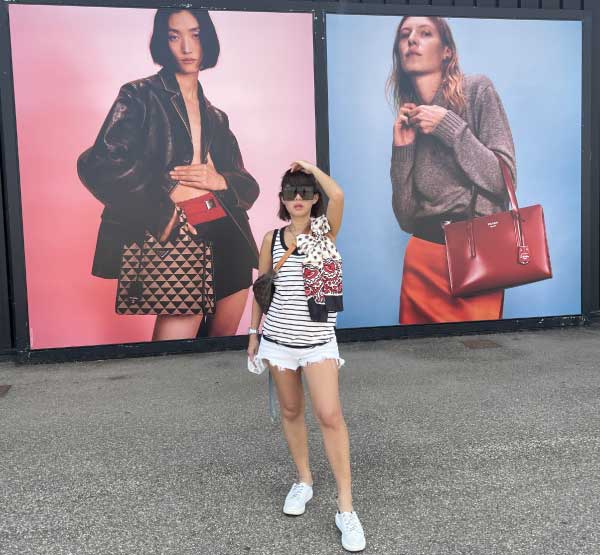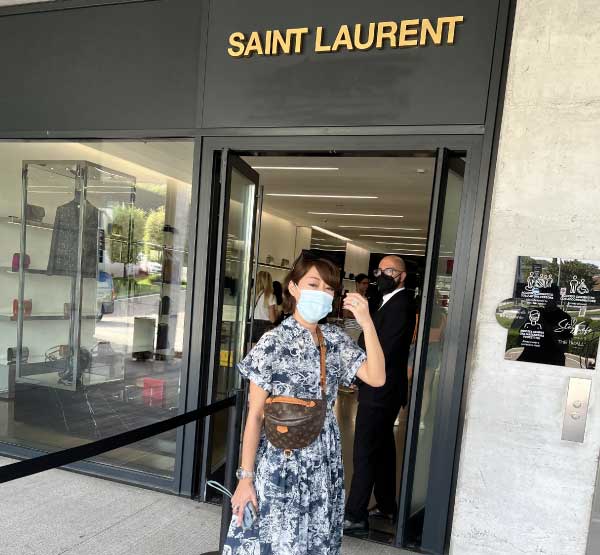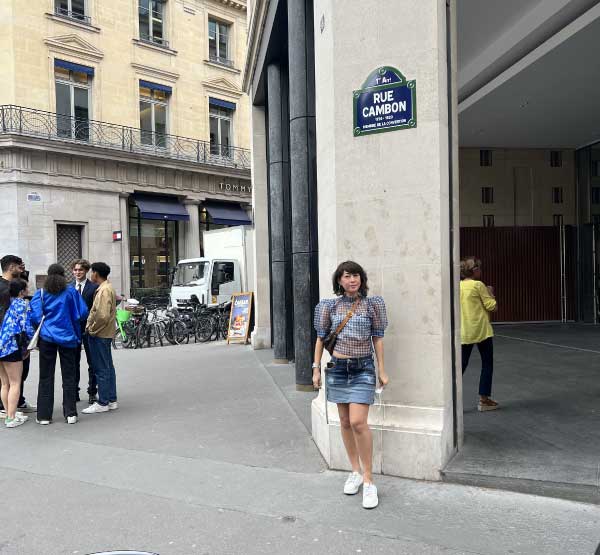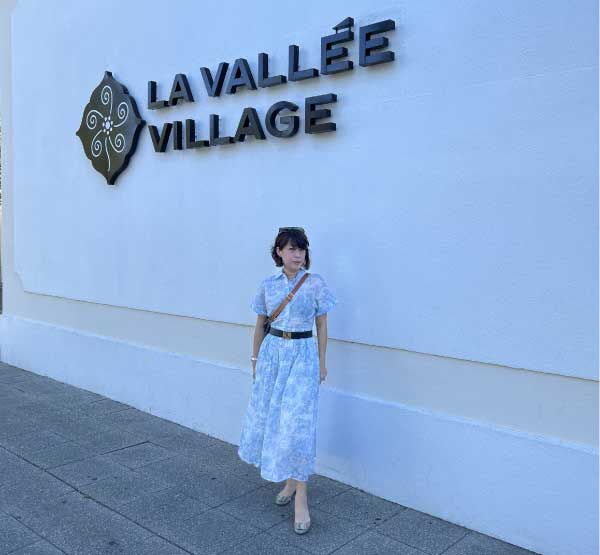 How Kelly Luxury Gets You Great Deals on Luxury Bags?
Kelly Luxury is an online seller that deals with high-end designer brands, such as Louis Vuitton, Hermes, Chanel and Gucci to name a few. We understand that finding high-quality, authentic designer bags can be a difficult and expensive proposition. Thus, Kelly Luxury has aimed to provide customers with the best selection of luxury bags at the most reasonable prices.
Since travel restrictions were lifted after the pandemic, Kelly Luxury has travelled to Paris, France; Monte Carlo, Monaco and Italy to secure exclusive deals and discounts on luxury bags and accessories only available in certain cities and shops.
This has all been accomplished due to Kelly Luxury's established relationships with the top luxury goods shops in Europe, bringing the latest limited edition bags and other products at very competitive prices.
Join the Kelly Luxury Telegram group to get first dibs on exclusive items and in-stock luxury bags at the best possible deals.
How to Join the Kelly Luxury Telegram Group?
Joining a Telegram group is simple. Just follow the steps below and you will be added in no time!
Download the app from the store (App Store, Playstore).
Open the Telegram app and press the "Start Messaging" button.
The app will ask to add "Your Phone". Enter your mobile number and press continue (ensure you have the device with you to verify the number).
Telegram will share with you a code on the provided number. Enter the six-digit code to complete the verification process.
Once you have successfully created the account, click on the banner below to join the Kelly Luxury Telegram group.
For complete access to different devices, download and install the app on all your devices (mobile, tablet and laptop).  This can easily sync all your devices with a single number.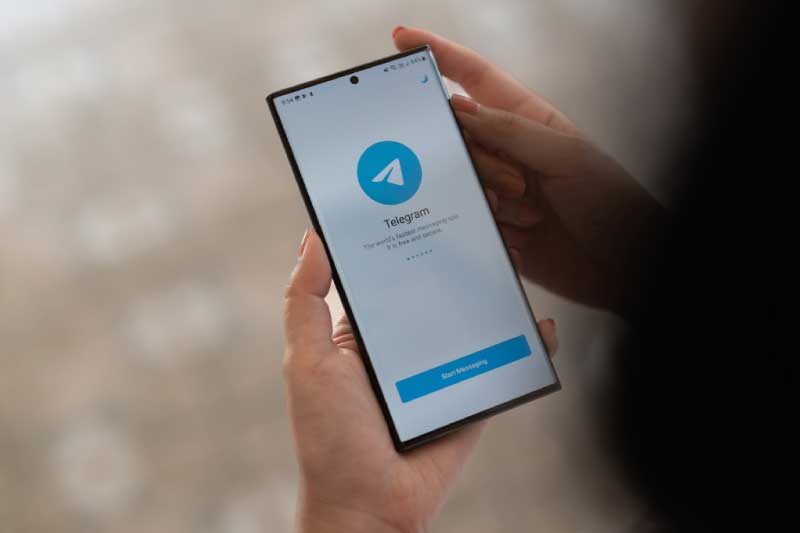 Are you looking to buy branded bags online? Check out our inventory on our Telegram channel.
If you would like to request for a particular item, contact us below.
By providing Kelly Luxury Pte Ltd with my personal data, I agree that Kelly Luxury Pte Ltd may collect, use and disclose my personal data for purposes in accordance with its Privacy Policy and the Personal Data Protection Act 2012. I understand that my personal data may be used for marketing purposes by Kelly Luxury Pte Ltd.
[elementor-template id="965"]
©  KELLY LUXURY PTE LTD 2022