5 Luxury Bag Trends in Malaysia in 2022
A luxury bag is made of high-quality materials like leather, suede or velvet and have luxurious features, such as intricate detailing and often a designer logo.
Many luxury bags are made of exotic materials, such as python skin. These materials make the bag more durable and give it a unique look, making them stand out among regular bags.
A luxury bag can be traced back to the early 1800s when bags were used as a way to carry personal belongings. However, it wasn't until 1900s when luxury bags started to become popular among celebrities and the wealthy, originating the concept of It bags.
Luxury bag brands such as Chanel, Hermès and Louis Vuitton became known for their high-quality craftsmanship and luxury materials; these bags quickly became status symbols, with many women eager to own one.
Today, luxury bags are still very popular among the wealthy and celebrities. Nonetheless, they have also become more accessible to the average consumer, with brands like Michael Kors and Coach offering affordable prices. Whether you are looking for a sophisticated handbag for work or a trendy tote for the weekends, there is a luxury bag out there to suit your needs.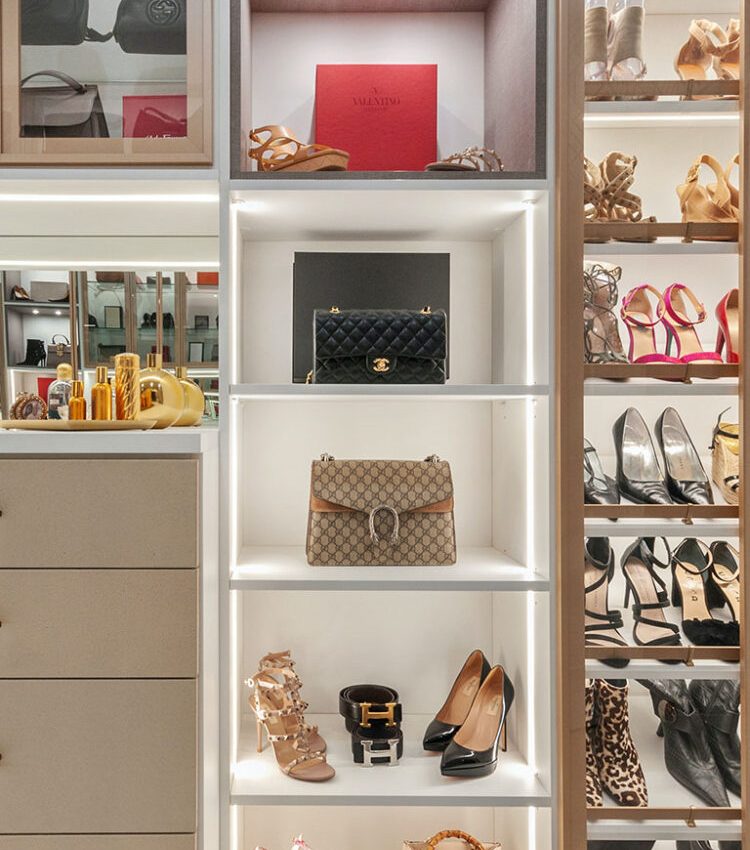 Influence of Fashion Shows on the Upcoming Trends in Malaysia
Fashion shows introduce new styles and trends that are adopted by the general public. This helps to keep the fashion industry fresh and exciting and drives demand for new products. Apart from providing a platform for designers to showcase their latest creations, it also enlightens customers on the latest products, enticing them to follow the trending styles.
Lately, fashion shows are being livestreamed and shared on platforms such as Instagram and Snapchat, which allows a wider audience to view these events and becoming aware of the upcoming trends.
While fashion shows are held all over the world, Malaysia has emerged as a key player in the Asian fashion scene in recent years. This is thanks in part to the country's strong economy and growing middle class, which has resulted in a booming fashion industry.
Malaysia's first major fashion show was held in Kuala Lumpur in 2013, and featured collections from some of the country's top designers. Since then, KL Fashion Week has become a bi-annual event, with the most recent edition taking place in Nov 2021.
In addition to KL Fashion Week, Malaysia also plays host to a number of other fashion events, including the Malaysian Fashion Festival and the George Town Festival. These events help to put Malaysian fashion on the map, bringing new designs on trend.
Top 5 Luxury Bag Trends in Malaysia in 2022
There are many different types of luxury bags, but some of the most trending include:
Slouch Style
Pint & Pocket-Sized Bags
Chain Bags
XXL Bags
Colourful Crafts
A slouch bag is a luxury bag that hangs off of one shoulder, generally with a long strap. It is often made of a soft, flexible material, such as cloth and is designed to be slouchy or droopy. This style of bag is often used as a casual, everyday bag.
The slouch bag is designed to be worn in a slouchy fashion. The skin of the slouch bag is normally made of leather with a relaxed and casual look. The slouch style bag is a hobo design that was commonly seen in early 2000s. The bag quickly became popular and is now a staple in many women's wardrobes.
Slouch bags are introduced in the most famous branded bags in the world.  Some of the popular brands that use slouch style bags include Chanel, Khaite, Off-White, JW Anderson, Gucci and Loewe etc.
2. Pint and Pocket-sized bags
Pint and pocket-sized bag is a type of luxury bag that is small and easy to carry around. They are perfect for bringing with you when you go out, and they can hold a lot of items without having the need of a big space. Some of the most famous brands that make pint-and-pocket-sized bags are Louis Vuitton, Hermes and Gucci.
Pint and pocket-sized bags have been around for centuries, and they have been used by many different cultures. In the past, they were often used to carry money or other valuables. Today, they are still used for this purpose, but they are also popular as fashion accessories.
Pint and pocket-sized bags are usually made from leather or other materials that are strong and durable. This is because they need to be able to withstand being carried around a lot. The most popular colours for pint and pocket-sized bags are black, brown and white.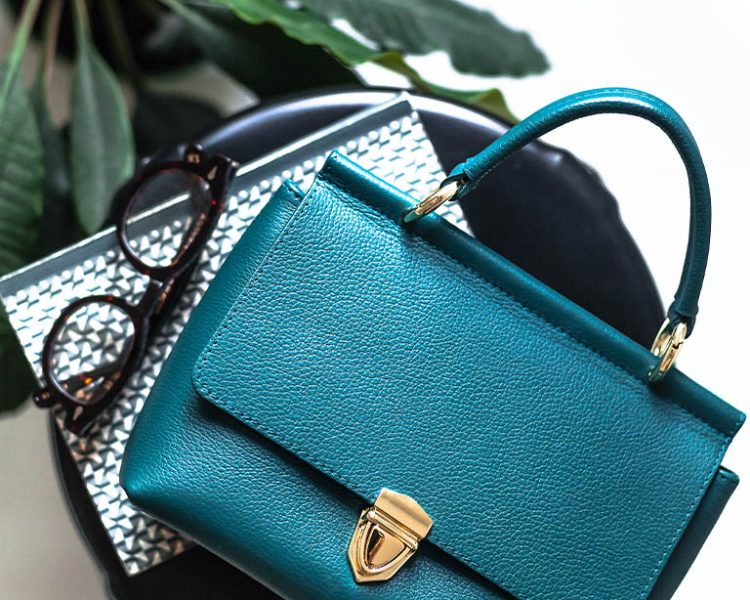 Chain bags were first introduced by Coco Chanel who designed the first shoulder bag inspired by men's satchels. She designed the chainlink strap in 1955 for the flap, currently known as the 2.55 Reissue.
The chain strap is a more sophisticated form of classic bags. The chain strap bag, in many versions, has been a must-have in every luxury bag collection since the mid-twentieth century. It is a sign of refinement and femininity that has never gone out of style.
Although chain bags were exclusively designed by Chanel in the past; however, as they are seen as a more luxurious type of bags, the design has been embraced by many high-end fashion brands. Some famous chain bag brands include Zara; Dior: the J'Adior flaps and the Diorama flaps; Louis Vuitton: the Twist and the New Wave bags; Hermès: the Verrou and many other well-known designer brands.
The XXL bags are dated back to 1700s with the design of duffel bags in military which are currently referred to as a specific cylindrical designed bags, hoop-handled, hard-bottomed fabric carryall, used for gym.
Although the fashion industry had largely concentrated on smaller, more easy-to-carry purses; however, the big vintage bags have reclaimed their position and are one of the most trending bags in many countries, including Malaysia.
Today, there are many famous XXL bags designed by popular brands, such as Birkin 40 by Hermès, vintage Shopping Tote and Deauville Shopper by Chanel and some more contemporary styles like the Bottega Veneta Hobo bag that is both modern and practical with a more refined and timeless appearance. 
Craft bags have a history tracing back to the early 1800s. At that time, bags were made by hand with intricate detail. Craft bags can be made from a variety of materials, including paper, cloth and leather, hence usually considered to be luxury items, and they can often be quite expensive.
These bags commonly had a mesh-shaped design, which are embraced by many luxury bag brands today, such Velentino, Bottega Veneta and Prada. Bottega Veneta's Jodie handbag is at the forefront of this concept, combining the brand's iconic woven pattern with a cutting-edge design, bringing craft bags back in trend, and with its success in 2021, making it one of the most-viewed It bags on Instagram.
Are you looking to buy branded bags online? Check out our inventory on our Telegram channel.
If you would like to request for a particular item, contact us below.
By providing Kelly Luxury Pte Ltd with my personal data, I agree that Kelly Luxury Pte Ltd may collect, use and disclose my personal data for purposes in accordance with its Privacy Policy and the Personal Data Protection Act 2012. I understand that my personal data may be used for marketing purposes by Kelly Luxury Pte Ltd.
[elementor-template id="965"]
©  KELLY LUXURY PTE LTD 2022