How to Invest in the Right Luxury Bags
Luxury bags also hold their resale value very well, so you can get a good return on your investment if you decide to sell it later.
When it comes to luxury, there are a lot of things that come to mind—expensive cars, fancy watches and high-end clothing. However, luxury bags can be a great investment to get the most value. They are made from high-quality materials like natural skins, exotic fabrics and metals, which make them more durable than the average handbags. Hence more people are inclined towards them.
Current Statistic on Investment Potential
In recent years, there has been an increase in the investment potential towards designer bags. According to a study on global luxury handbag market, the luxury handbag market is expected to grow by 5.9% by 2031, with sales totaling $35.42 billion. This is due in part to the increasing demand for high-end designer bags from a new generation of luxury consumers.
What is the Most Sought-after Bag Brand?
Although there are plenty of popular branded bags, such as Gucci and Louis Vuitton that may surpass other brands in the overall popularity, Chanel is the most sought-after brand when it comes to luxury bags. 
According to a research, Chanel Bags has topped the list with approximately 456,000 global searches, leaving many popular brands behind and positioned itself as the top designer bags brand in the US, Singapore, Malaysia, Brunei and many other countries. The report also found that searches for luxury brands have increased significantly over the past years.
Why Is It the Most Sought-after Brand?
"Chanel bags are timeless," said by a Singaporean couple, Patrick and Ng, who have been collecting Chanel handbags for years, knowing the quality and worth of these bags. They never go out of style and remain classic, which makes them a valuable investment in the long run. Additionally, Chanel bags are made with high-quality materials and craftsmanship, so they last for years.
Furthermore, Chanel bags are versatile and can be worn for many different occasions. Chanel bags have a certain "je ne sais quoi" that makes them unique and desirable. All of these factors combine to make Chanel the most sought-after bag brand.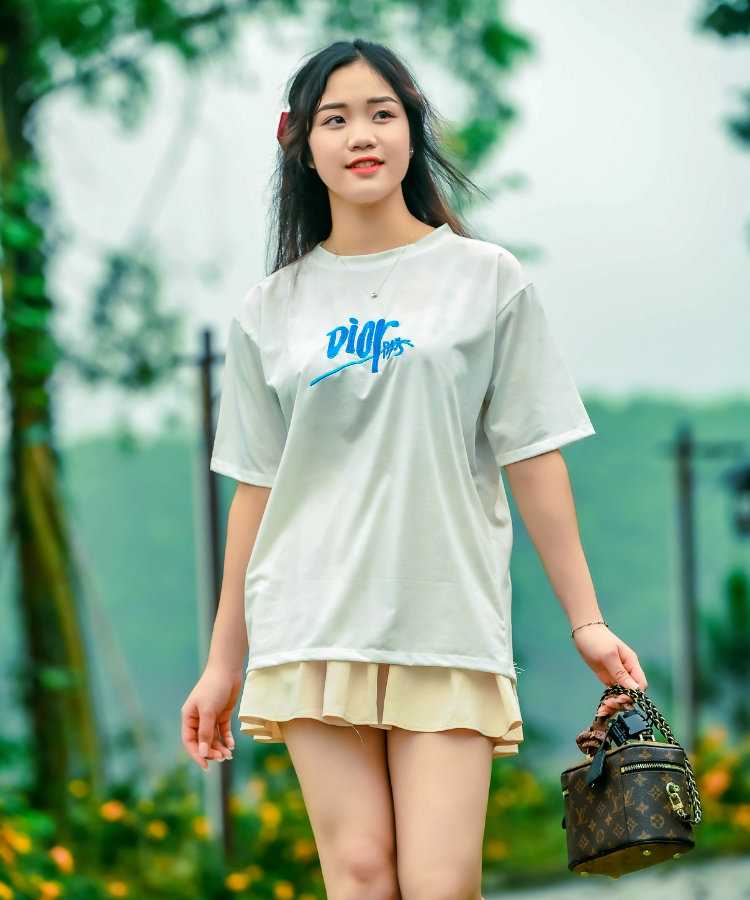 Reasons for Investing on Luxury Bags
There are several reasons why people might invest in luxury bags. Perhaps they enjoy the feeling of luxury and exclusivity that comes with owning a designer bag.
Whatever the reason, there is no denying that luxury bags can be a wise investment. Here are four reasons why:
1. Luxury Bags Hold Their Value Well
While the prices of most things tend to drop over time, luxury bags actually become more valuable with age. This is because they are often seen as timeless classics and are never out of fashion. As a result, designer bags can be sold for a high price years after they were first purchased.
2. Luxury Bags are Made with Superior Materials
One of the main reasons why luxury bags are expensive is because they are made with first-class materials. For example, many designer bags are made with full-grain leather, which is the highest quality of leather available. This means that designer bags are built to last and will age well overtime.
3. Luxury Bags are Often Handcrafted
Luxury bags are often handmade by skilled artisans. This attention-to-detail ensures that each bag is of the highest quality possible.
4. Luxury Bags are a Status Symbol
Luxury bags are a status symbol as they signify that you know how to appreciate quality craftsmanship. For many people, these bags represent the ultimate in luxury and sophistication.
Current Demands on Resell Luxury Bags
There is a high demand for resell luxury bags, as people are looking to get their hands on a designer piece at a considerably lower price. Due to the high demand, there are many reliable online platforms and marketplaces that allow people to sell and buy luxury bags.
There are a few things to keep in mind when selling a luxury bag, such as ensuring that the bag is authentic and in good condition. It is also important to set a fair price, as buyers will be willing to pay more for a bag that is priced correctly.
If you are looking to buy a resell luxury bag, the first thing to keep in mind is that you should always deal with a reputable seller to ensure that you are getting an authentic bag. Secondly, it is important to research the current market value of the bag you are interested in. Finally, you should be prepared to pay a bit more for a luxury bag than you would for a regular bag, as the price reflects the quality of the bag.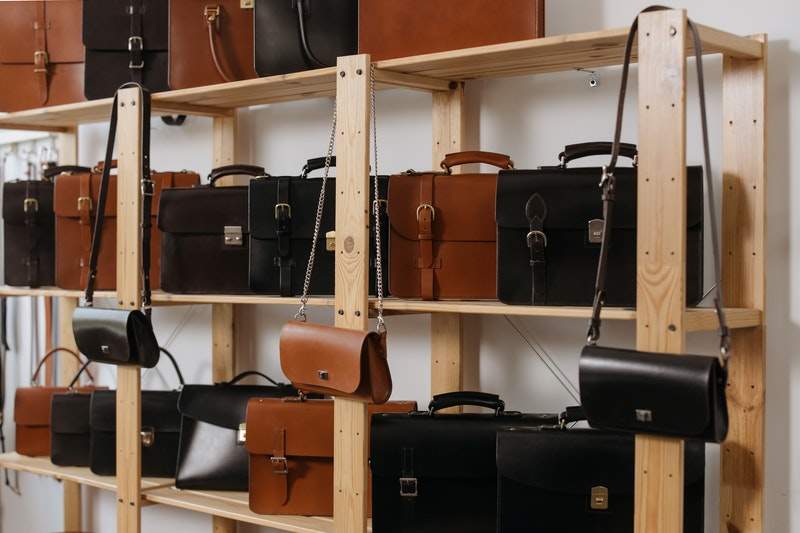 Opportunities in Resale Market
There is a large market for pre-owned luxury bags, and there are many ways to sell luxury bags online. You can sell them on your own website or blog, or you can sell them on auction sites. Also, the resale market is growing rapidly.
Pre-owned luxury bags are in high demand because people often want the latest styles; however, these styles come with huge prices. That is where the resale market comes in. People can find pre-owned branded bags at a fraction of the cost of new ones.
In the past, people were reluctant to buy pre-owned luxury items. But now, more people are realising that they can get great deals on pre-owned items. And they are also realising that the resale market is a great way to keep up with the latest trends.
Key Points If You Want to Invest in Luxury Bags
If you are thinking about investing in luxury bags, it is important to do your research and choose the right pieces. Here are a few tips:
Look for classic styles that will never go out of fashion. Investment products should be timeless, so steer clear of trend-driven designs. Instead, opt for bags with a classic silhouette that will always be in style, like the Hermes Birkin or the Chanel 2.55.
Pay attention to the materials and construction. Luxury bags are typically made from high-quality materials like leather, crocodile skin or wool. They also have intricate details and stitching, which is why they often come with a high price tag. When evaluating a bag, make sure to closely inspect the materials and craftsmanship.
Choose a size and shape that is versatile. It is important to invest in a bag that you can wear on different occasions and in different ways. A good rule of thumb is to choose a bag that is large enough to fit your everyday essentials, but not so big that it weighs you down.
Stick to neutral colours: black, brown, and tan are always safe bets when it comes to luxury handbags. These colours are easy to match with different outfits, and they will not go out of style anytime soon.
Are you looking to buy branded bags online? Check out our inventory on our Telegram channel.
If you would like to request for a particular item, contact us below.
By providing Kelly Luxury Pte Ltd with my personal data, I agree that Kelly Luxury Pte Ltd may collect, use and disclose my personal data for purposes in accordance with its Privacy Policy and the Personal Data Protection Act 2012. I understand that my personal data may be used for marketing purposes by Kelly Luxury Pte Ltd.
[elementor-template id="965"]
©  KELLY LUXURY PTE LTD 2022